Posted by admin on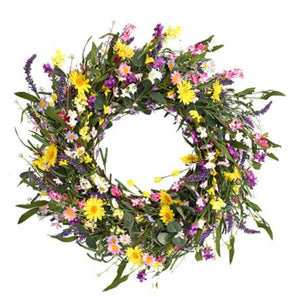 One of the best ways to welcome the spring season is by giving your home a warm-weather refresh! After you finish your spring cleaning, it is the perfect time to spruce up your house! You don't have to break the bank (or your back!) getting your house ready for spring, and you don't have to do major renovations to make your home ready. Here are our top picks to add a little color to your place.  Daisy and Lavender Wreath, $49.99 This 24-inch wreath is colorful and full of flowers with natural grapevine base. It contains jasmine, lavender, daisy and...
Posted by admin on
s. With just a bit of effort, your healthy houseplants will add a pop of color that can be viewed and enjoyed from both sides of the window. Sun-Loving Houseplants | Geraniums Dreamstime Turn the plants' pots every week or so to adequately expose all sides of the houseplants to the outside sun for even growing patterns. And to protect the sill and floor below from water damage, be sure to use pots with a saucer to collect water at the base. To increase use of the window space, try hanging sun-loving houseplants in windows from a hook as well....
Posted by admin on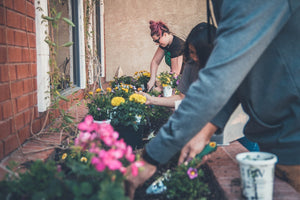 Can you smell that through your semi-congested sinuses? Spring has sprung. The blossoms? They are a bloomin. The leaves? They are unfurlin. And all over the place, people are plotting how to turn whatever bits of bare earth they have access to—be it a backyard or window box—into gardens. Big or small, urban or otherwise, there are plenty of rewards to reap from getting your hands dirty this way. Not only do studies show that gardening is good for your mental and physical health. But if you decide to get in on the growing trend of planting a pollinator garden,...
Posted by admin on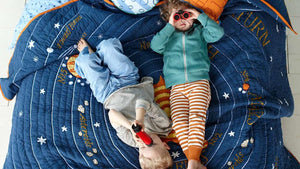 Whether you're decorating a nursery or upgrading to a big kid room, there's one theme that always inspires little ones to dream big. Outer space! From comets to rocketships, moon landings to spacewalks, what lies beyond our planet has been a source of wonder since the beginning of time. And with exciting events lined up for 2021 like SpaceX flights and a new Mars rover landing, budding astronauts have a lot to look forward to. It also makes for some incredibly cool decor. Move over woodland creatures and pastel florals. The galaxy is infinite—and so are the space-themed accents that...
Posted by admin on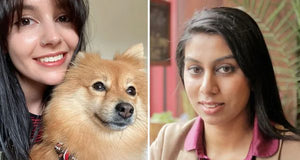 Seen the Pingu clip doing the rounds lately? We relate to that little penguin, we really do, caught between a boiling kettle and phone that's never off the hook. When working from home, it can be hard to stay comfy and warm, let alone focus on the job at hand. Temperatures are dropping, the skies are looming and grey, and we're still wrapping our heads around the constant chopping and changing of coronavirus rules. In winter, we have a tendency to slide into isolation and hibernate, but that doesn't work with a nine to five. So here are some top tips...
---