Mountain View Home Sites with Farm Land in Cortez Near the Osa
Posted by admin on
Mountain View Home Sites with Farmable Land in Cortez Near the Osa Peninsula
A public road off the main coastal highway takes you to gentle rolling farm land in the city of Cortez near the Osa Peninsula. There are two large home building sites separated by a long shared driveway and surrounded by lush jungle plant life. The views are of the spectacular mountains the land is nestled in and the surrounding lower valley. From both building sites there is a small, distant ocean view that can be made larger by building a home two stories in height.
The 32+ acre property borders the public road on three sides with the jungle on the fourth. Electricity is run to the property line but will need to be taken up to the home sites. Currently there is no water on site but a shallow well can be dug so you can begin building soon.
Perfect Location for Friends and Family to Escape the Daily Grind
The home sites are situated perfectly for a shared driveway that comes to a tee where you can then drive your separate ways to your new custom built homes. Youre close enough to walk to each other but not close enough to hear each other in your daily lives, its perfect! The farmland is vast and eager to be used. With 32 acres you can farm enough fruits and vegetables to sustain your family all year long and still have space to raise cattle, chickens, goats, or horses.
The property is far enough from town to feel like youre living in the countryside but close enough to explore some of the best adventures southern Costa Rica has to offer. Not only are you located near the San Buenas Golf Resort and the Sierpe Mangroves but you are right down the main highway from the Osa Canopy zip-line, some the best in the country. On the days when you dont feel like farming and laying around the house, hop on a boat to Cao Island or hook in for the ride of your life through the jungle canopy.
Contact a Costa Rica Real Estate Service Pro for More Information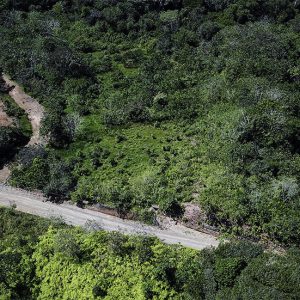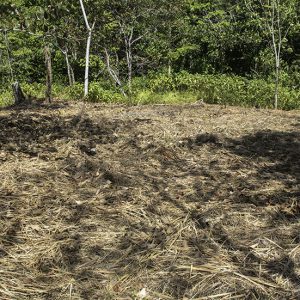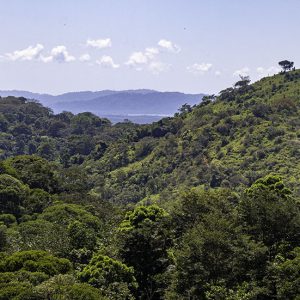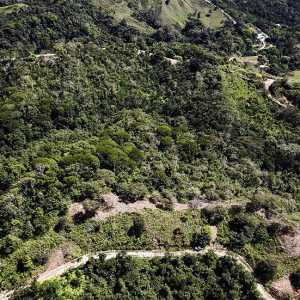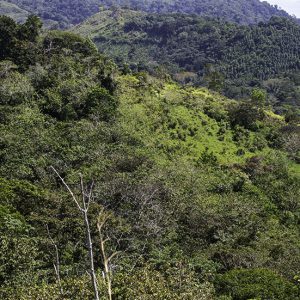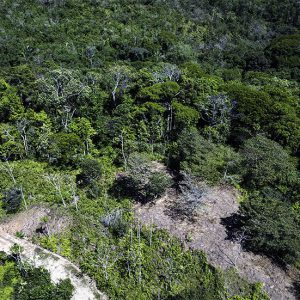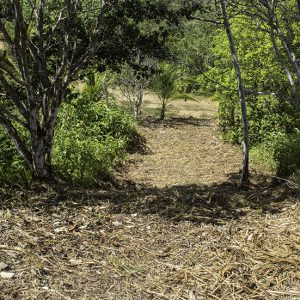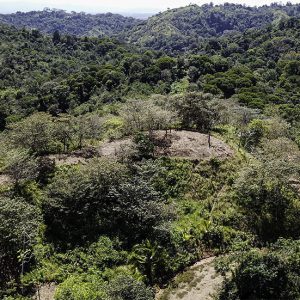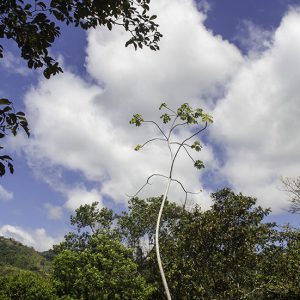 code: cms-crres-ps
The post Mountain View Home Sites with Farm Land in Cortez Near the Osa appeared first on Costa Rica Real Estate Service Dominical.
---
Share this post
---
---